Xmas Eve 2006. While at my parents' house (where I grew up, ages 12-19) I suddenly recalled the day I heard the news for the first time, when I was 16.

By chance, I found myself standing in the same spot and facing the same direction as I was during that awful moment in the far past ~ with the dining room table in front of me ~ in 1967, Ma was standing nearby, and Ma's transistor radio was on the table, and beyond that a picture window ~ the experience came back to me so clearly ~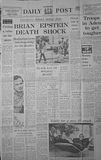 ~ as soon as the announcement had come over the radio, I had felt the same type of pistol-shot-between-the-eyes sensation that hit me when I first saw Brian live on TV three years earlier.

However, this time, instead of being out-of-this-world pleasurable, it was the most intense emotional pain I have ever felt.

At the same time, it seemed strobe lights were flashing in my eyes and in my head.

Most bizarrely, an anonymous voice kept shouting in my ears, so loud I could hardly bear it:
"Brian doesn't die! Brian doesn't die!"
I don't think I said it out loud. I may have.
I don't remember if Ma noticed me, or, if she did, what her reaction was.

Disoriented and devastated, I stumbled down the stairs to my bedroom and, close to being comatose, I fell into bed. I don't remember coming out for at least a full day and night ~ although I must have, to go to the bathroom.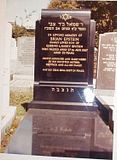 Maybe the strangest thing is that I never cried about it until just two years ago.

I was in a sort of daze for weeks, months. Guess I still am in a way ~ any other deaths in my family and in the world don't really phase me too heavily. I believe the only one that actually would hit as hard would be Stephy's. I don't foresee her dying any time during my lifetime, though. Keyn 'eyn-hora!!!

On Xmas, while I was standing there pondering that day almost 40 years ago, a strange realization came to me... on that day in 1967, there was bright light shining through the picture window. The radio announcement had been in the early afternoon. That puzzled me, since Bri had been found around 3pm ~ and the press had not been notified until later that night, 7 or 8pm at the earliest.

Later, at home, it dawned on me. Well, duh. There was a 4-hour time difference (it's 5 hours during DST)! When it was night in London, it was early afternoon in Michigan. Voilá. Mystery solved.


I suppose a counselor might opine that I stopped maturing emotionally on August 27, 1967.
That counselor would probably be right.

MORGUE ATTENDANTS CARRY BRIAN'S BODY OUT OF 24 CHAPEL ST IN A DREADFULLY PLAIN BOX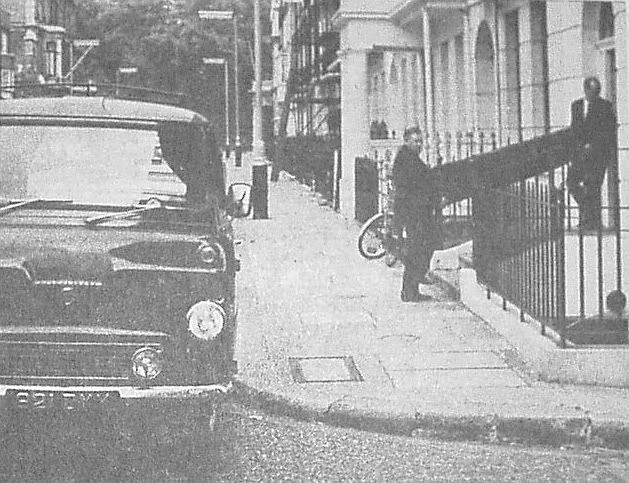 RINGO, GEORGE, AND ESPECIALLY JOHN ~ "SHOCKED AND STUNNED"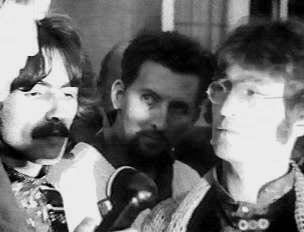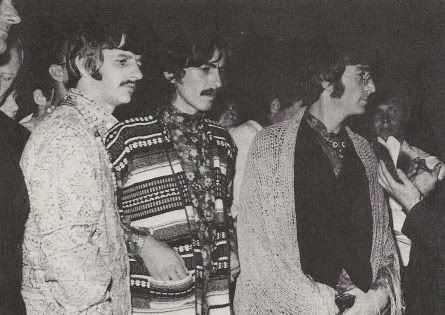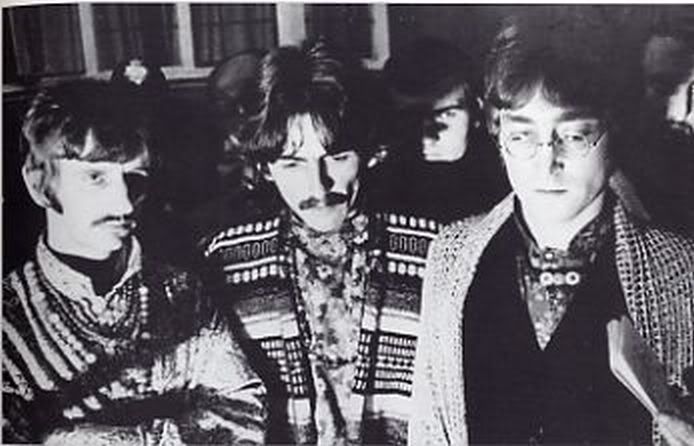 ~ BRIAN'S BOYS ATTEND HIS MEMORIAL SERVICE IN OCTOBER 67
click to enlarge pic